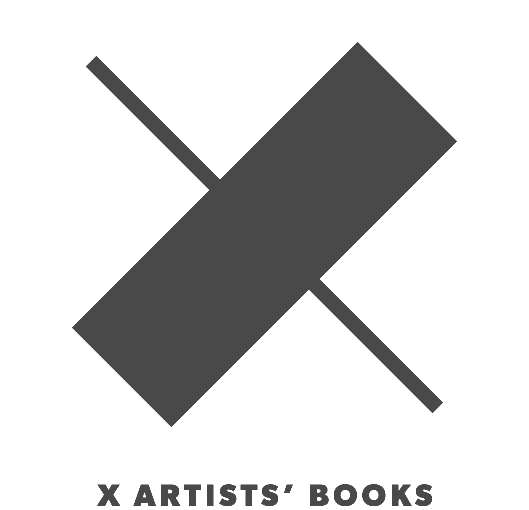 X Artists' Books launches in Los Angeles
www.xartistsbooks.com
Announcing X Artists' Books, a small press focusing on artists' books and collaborations. XAB's books are works of art; portals to imagined worlds; treasured companions; the fabric of a community. This year will see the release of our first four projects, which demonstrate the range of our interests as well as our core commitments to emotional courage, intellectual rigor, and aesthetic and material integrity: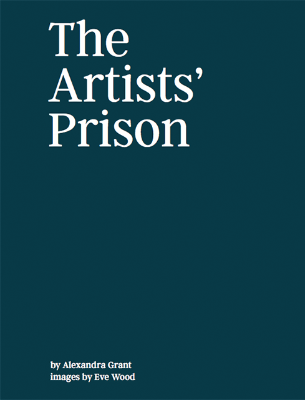 The Artists' Prison, with text by Alexandra Grant and drawings by Eve Wood, imagines the art world in a Kafkaesque future state, where creativity can be a criminal offense and art making, a punishment.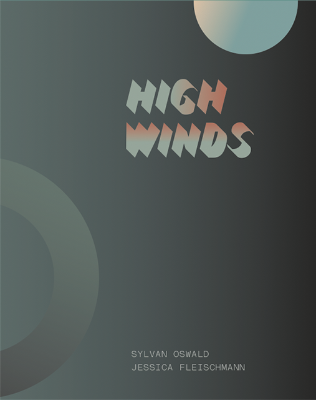 High Winds is an adults' picture book for sleepless nights. Text by Sylvan Oswald and imagery by Jessica Fleischmann combine to chart a phantasmagorical road trip through kaleidoscopic Western landscapes and vivid emotional terrain.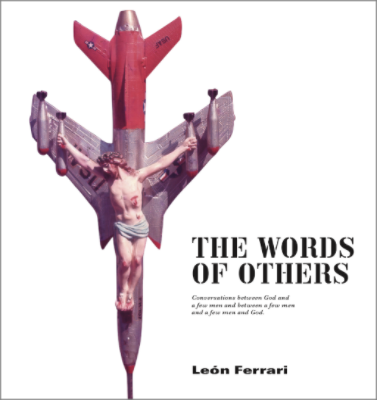 The Words of Others (Palabras ajenas) is the first full English translation of Argentine artist León Ferrari's literary masterpiece (1967), an uncompromising critique of military aggression in the context of the Vietnam War. The text is edited by Ruth Estévez, Miguel A. López, and Agustín Diez Fischer, and translated by Jen Hofer, Román Luján, and Tupac Cruz. The editors are also the curators of an exhibition centered on this important work by Ferrari, opening September 16, 2017, at the gallery at REDCAT as part of Pacific Standard Time's LA/LA initiative. A reading of the full text will be staged in the theater at REDCAT, September 16, 1–9 p.m.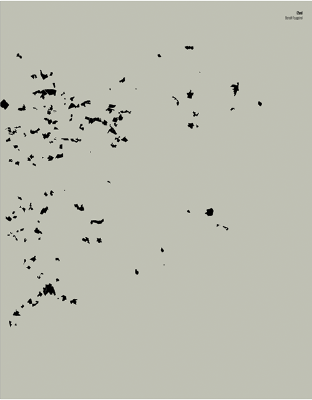 (Zus), by French photographer Benoît Fougeirol, explores the harsh paradoxes of the marginalized suburban zones of Paris, reflecting on their stubborn vitality and their dereliction—and the failures of collective imagination that they represent. The publication of (Zus), which includes an essay by Jean-Christophe Bailly, will coincide with the appearance of Fougeirol's work in a major exhibition of photography exploring the changing landscapes of France at the Bibliothèque nationale, Paris, opening October 24, 2017.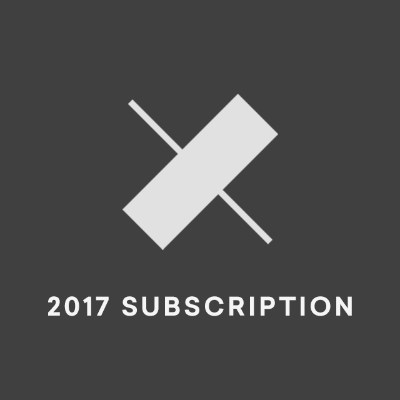 Become a subscriber and receive the full complement—save money, join our community, and help bring books into the world. The X Artists' Books 2017 subscription includes The Artists' Prison, High Winds, The Words of Others (Palabras ajenas), and (Zus).
To learn more about XAB and our books, to join our mailing list and let us know what books are to you, please visit: www.xartistsbooks.com.
Press:
Agatha French, "Books as an Artistic Proposition," LA Times, www.latimes.com/books/la-ca-jc-keanu-reeves-artists-books-20170719-story.html