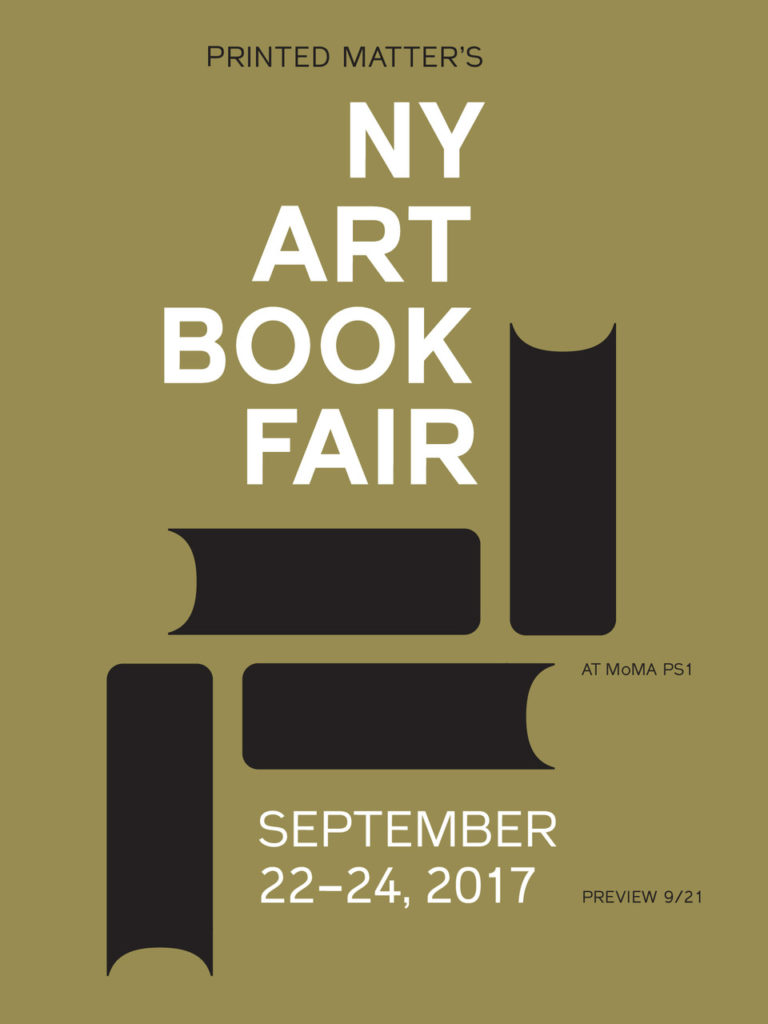 Signing: The Artists' Prison
Saturday, September 23
4:00pm
NY Art Book Fair, MoMA PS1
X Artists' Books, Booth N24
Launch and signing of The Artists' Prison by Alexandra Grant and Eve Wood.
The Artists' Prison looks askance at the workings of personality and privilege, sexuality, authority, and artifice in the art world. Imagined through the heavily redacted testimony of its warden, the prison is a brutal landscape where sentences range from the allegorical to the downright absurd. In The Artists' Prison, the act of creating becomes a strangely erotic condemnation, as well as a means of punishment and transformation. It is in these very transformations—sometimes dubious, sometimes oddly sentimental—that the book's critical edge is sharpest. Juxtaposing word and image, The Artists' Prison represents a unique visual and literary intersection, in which Eve's drawings open spaces of potential meaning in Alexandra's text, and the text, in turn, acts as a framework in which the images can resonate and intensify in significance.
Alexandra Grant is a Los Angeles–based artist who uses language, literature, and exchanges with writers as the basis for her work in painting, drawing, sculpture, and photography. Eve Wood is a visual artist, poet, and critic whose drawings and paintings have been exhibited nationally and internationally in galleries such as Susanne Vielmetter, Western Project, and Ochi Projects.
X Artists' Books publishes courageous, beautiful books for curious readers. X is a connector, a multiplier, a kiss, a proxy. X is a signature, a mark for uncharted territory, the core of infinity. To join their mailing list and to order a copy of The Artists' Prison please visit www.xartistsbooks.com.